Home Alone Or How To Protect Your House For Winter Holidays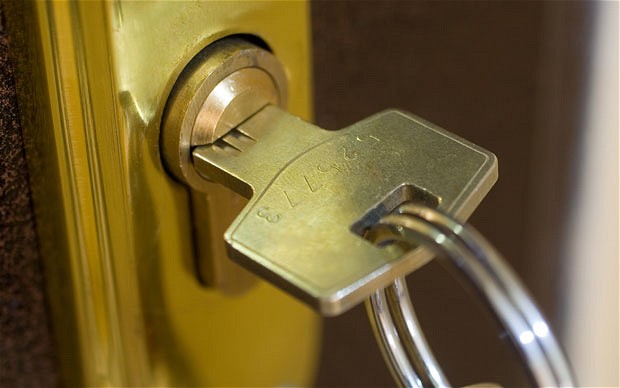 It's a New Year already in the air and that means that it's time for family holidays. Those winter holidays is not only the perfect chance to relax and to spend some time with the people you love, but also is a good time for thieves to raise some money. Lot's of people leave their houses and go for vacations in winter and leave their houses or apartments totally defenseless against various thieves and criminals. That's why every winter lots of houses are robbed. I think that it would be a disaster to came back home from a perfect vacation, with all your good mood and to find your house robbed. That's why in this article we will try to give you some recommendations and tips on how to make your house and property safe while you are out of town.
The latest tracking gadgets
The first and the easiest to follow advice will be: try to conceal the fact that you are leaving for holidays. You should know that evildoers also use latest gadgets and social networks and they will surely try to monitor the activities of their potential victims. Social network like Facebook or Twitter is a place where the victim will surely tell all his or her friends that he or she is leaving the town. The luckiest thieves will even find the info on when their target will get back home. The best post or tweet will look like: "Leaving to Hawaii! BRB on Jan. 17, let's have a party!" or something like that. People still are not really cautious on the web and at various social networks. Foursquare may be the best for thieves, because if you've checked in at Hawaii, you are 100% not in LA or NY. Those web resources give lots of clues for thieves on how to plan their attack.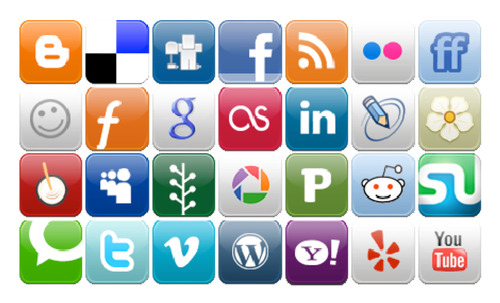 You should be also very careful with wireless locks and various wireless smart home systems. Most of wireless locks have vulnerabilities and evildoers may try to use those. It would be cool if you'll manage to install an alarm system at home, it will surely make it's chances to stay untouched higher. If you live on the first floor or at a cottage you'd better make sure that all the valuable and expensive things are moved away from the windows and can't be seen from the outside. It would be even better to remove all the luxury and other expensive items out of sight.
Signal jammers
You should also consider building a video surveillance system at home. It is not very expensive, but a pretty effective measure. Just try to avoid wireless web cameras, they are vulnerable, and your neighbor may install a Wi-Fi signal jammer, which will surely block all your efforts. Those wireless devices are more convenient to install, but they are surelly less reliable. Also that Wi-Fi protocol is pretty exposed to various hacks.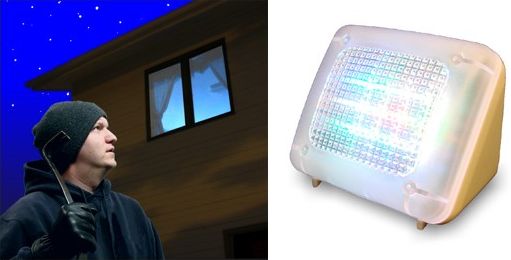 We should also mention that there are lots of various devices that will help you to protect your home. We can mention a FakeTV for example. It is a small, coffee-cup sized gadget. It is equipped with 12 bright LED lamps and it is meant for imitation of the work of 27-inch TV set. You may put it near the window and just set up a timer, so the device will know when to turn on and off. Anyone who will look at your house from the outside will surely notice that a TV is working there and its timing will make evildoers think that you're home.
Jammer-Store Company wishes you a Merry Christmas and a Happy New Year! Be ready to the coming holidays and make sure your house is safe.