Is it possible to write messages while driving: features and answers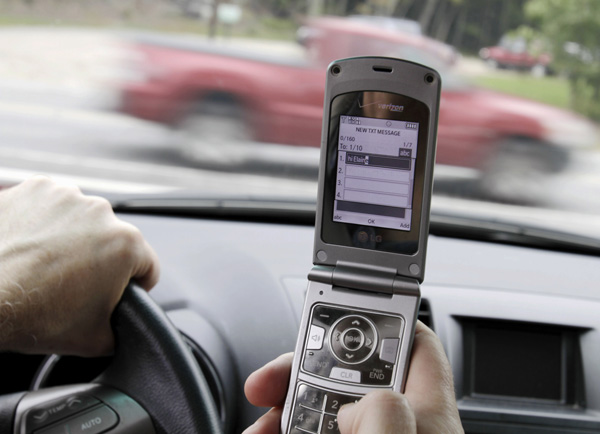 Many drivers continue to use their phones while driving. No restrictions apply. Most drivers view emails or make various calls. They think it's completely safe, but it can backfire. According to statistics, the number of road accidents has increased over time, so it is planned to ban this practice.

Texting while driving
In November 2011, Pennsylvania became the 35th state to prohibit texting while driving this state. Many deaths have been recorded, which are caused by the negligent attitude of drivers to the problem. This number is constantly growing. Many drivers and passengers were injured.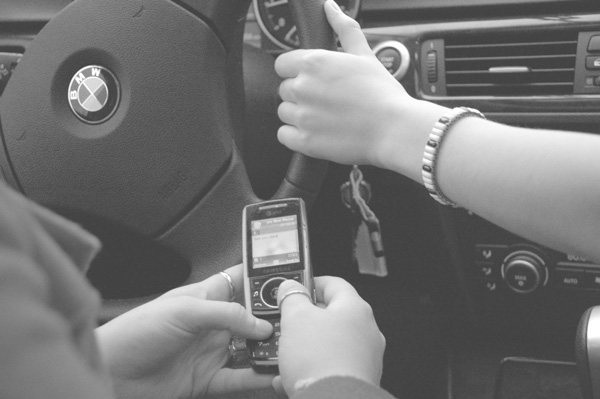 Some believe that the quality of movement is not affected by talking on the phone. At the same time, such behavior is dangerous, it can lead to many unpleasant consequences. This is especially true when driving in the dark or with children.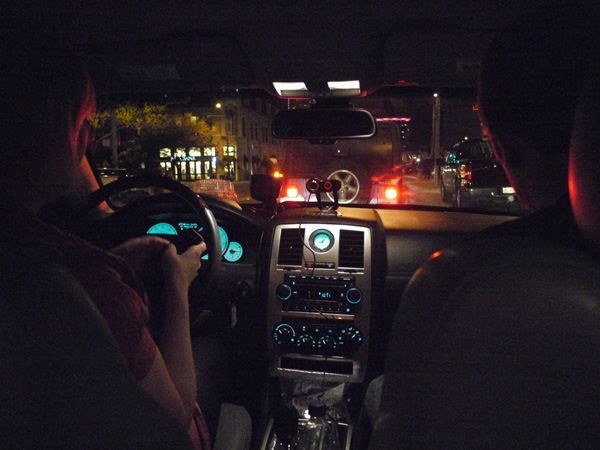 Jammers for cars
Still, not all drivers are conscious of careful driving and avoiding additional distractions on the road. Talking, texting, and e-mailing behind the wheel, no matter where you are actions endangering you and your passengers regardless of how confident you feel as a driver. So you need to prevent mobile phone distractions behind the wheel to have full control of the situation on the road.
What do you think about texting bans? Will they have the effect they suppose to have? Or must people think about it by themselves?