Soon Indian Government Will Be Tracking All Mobile Phones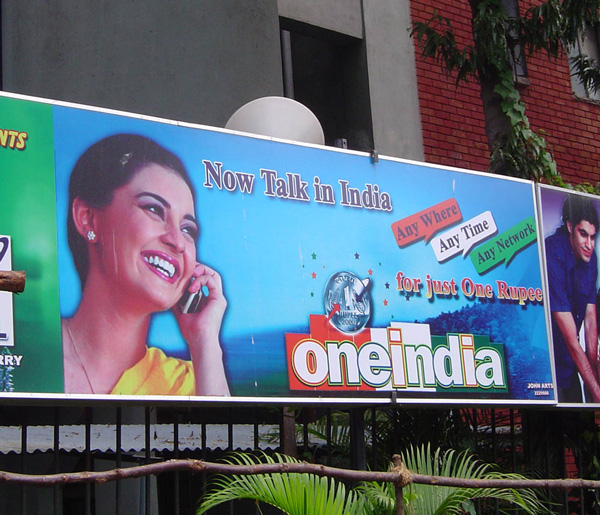 The authorities in India are planning to track all cell phone users. As per changes made to all licenses of their operators, starting May 31 of this year, operators will have to furnish the Department of Telecommunications with real-time lists of latitudes and longitudes pointing at mobile phone users' locations.
Papers got by The Indian Express demonstrate that lists shall initially be furnished for mobile numbers defined by the authorities. Inside of three years, all service providers will be obliged to furnish data on locations of every single mobile phone user.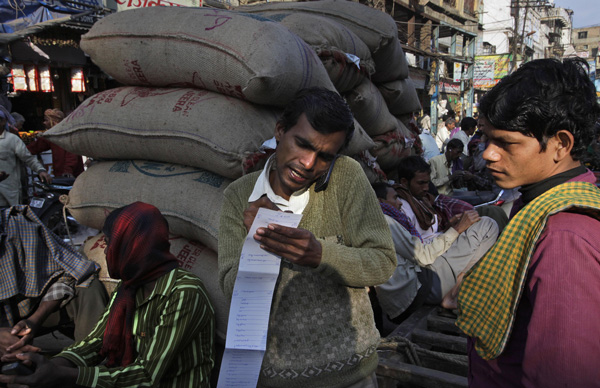 At first, the data will have some edge of error. But by 2013, at the very least 60 percent of all cell phone calls in metropolitans would need to be precisely tracked when made at least 100 meters distance away from the closest cell phone tower. By 2014, the authorities will try to upsurge this ratio to 75 percent in big cities and 50 percent in exurban and country regions.
For cell phone calls made 300 meters and more from the closest cell phone tower, exact coordinates will be needed for 95 percent in big cities and 60 percent in small towns and various villages at the very end of next two years.
The modifications in license terms in addition include making all service providers absolutely in charge of the safety of their communication networks. License holders will pay a penalty of Rs 500.000.000 for whichever breach of safety. The authorities may in addition begin criminal cases for such breaches.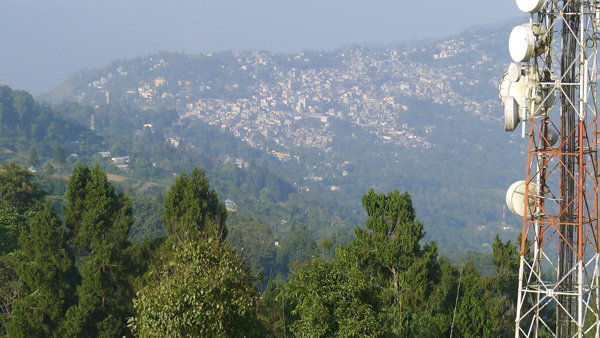 The planned rise in cell phone surveillance comes closer as the DoT launches their centralized monitoring system (CMS) to wiretap cell phones promptly. "In the current system, confidentiality may be effortlessly compromised because of manual interference while in CMS those features will be made using secured electronic links," said Sachin Pilot, Communications and IT MoS, to the Parliament recently.
So if you live in India and have mobile phone, you probably have to start thinking about how to secure it from future surveillance. As long as the Indian government will use both cell phone tower triangulation and GPS embedded in your cell phone, you need to block the complex tracking signals being emitted by your phone, preventing your location from being disposed in that way.
And don't forget to leave the comments on this case, no matter Indian government will track your cell phone or UK government will track all aspects of your online life.