New Indoor Location Tracking Technology Coming To Your Smartphone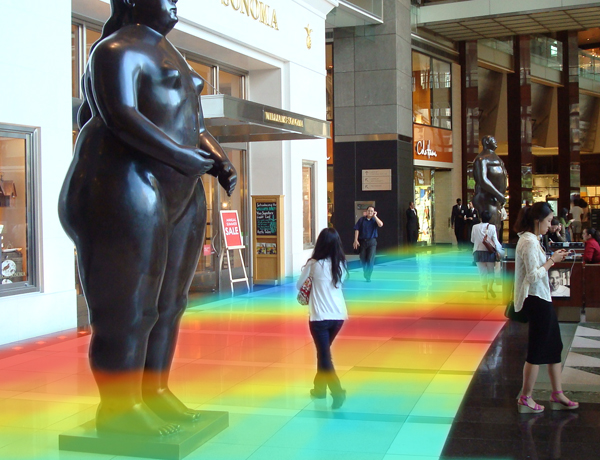 As you probably already know, homing pigeon is able to navigate back home over very long distances, yet there are other animals, like spiny lobster for example, which are able to do pretty much the same only on local level of their environments. Research has proven that these creatures of the ocean are able to retrieve positional information from orientation cues which arise from many local anomalies of magnetic field of the Earth. With the accurate compass embedded in every Android device and iPhone, one team of Engineers working at the University of Oulu located in Finland have recently created a new kind of indoor location tracking technology that doesn't need any Wi-Fi hotspots or Bluetooth beacons, yet instead provides a huge update to one of the oldest navigating technologies used by mankind.
Signal processing technologies
Using specific signal processing technology, that university team discovered interesting thing: steel masses located inside buildings twist a magnetic field of our planet in such way that every spot of the building produces the unique pattern unlike other ones. "Each building, its floors and corridors create a specific magnetic field disturbance, and that disturbance can be measured to easily identify that location and generate nice map to be used," the head of the project, Dr. Janne Haverinen, explains.
Practical usage
The team realized that this system has the practical potential that must be used. To turn theory into practical solution that could be used by different smartphone app developers, research team of Dr. Haverinen has founded company called IndoorAtlas Ltd that will commercialize their indoor tracking innovation. Along with the startup launch, IndoorAtlas also announced a seed capital investment made by KoppiCatch , Vigo accelerator based in Helsinki.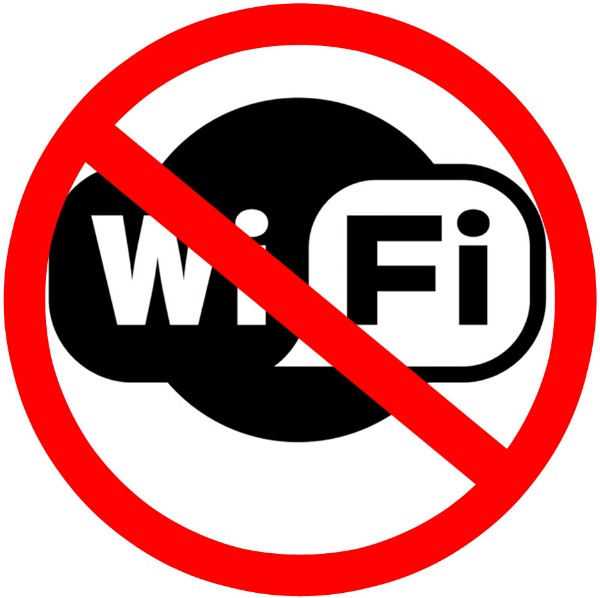 Indoor location tracking app
This indoor location tracking app can be used for grocery store promotions, logistics efficiency, mobile gaming or simply to find your way around inside huge shopping centers, international airport terminals and other large buildings. Moreover, it brings handheld indoor location tracking to areas where it was nearly impossible. IndoorAtlas has made few experiments in tunnels which located 1400 meters below the ground surface in the central Finland's zinc and copper mine. There the system was able to precisely position with the help of mineral deposits and many other anomalies which disrupted the Earth's magnetic field.
The IndoorAtlas technology working in modern buildings has accuracy between 0.1 and 2 meters. What is more, this technology doesn't require any supplementary hardware on your smartphone, and it can work accurately either alone or together with other indoor location tacking systems to get even greater positioning accuracy.
Using location data
But before indoor location data can be used on your smartphone, developers require collecting magnetic field data and overlying that information with every floor plan. To do that, developers need to create the image of the floor plan of that location, and then just walk through whole location while collecting magnetic field data. Yet IndoorAtlas made these steps quite easy by providing handy online toolkits for users.
In the Nordic part of the world, there are other companies like Walkbase and Qubulus, which have developed unique indoor location tracking solutions based on accurately positioning with the help of wireless Wi-Fi networks. While both companies provide interesting positioning solutions, IndoorAtlas stands out among them for pitching in the problem from the completely new angle.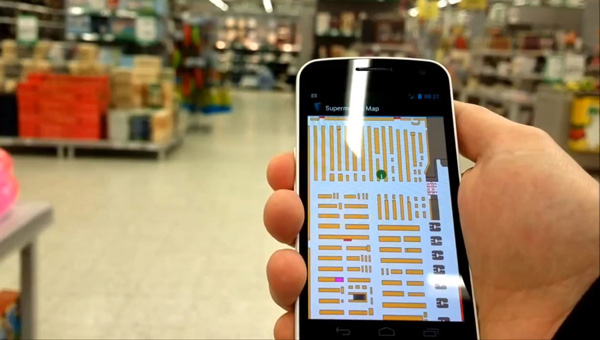 "When Android and iPhone smartphones arrived with embedded compasses, we figured out that we can develop an innovative approach to indoor location tracking solutions by applying our own digital signal-­processing expertise to the system," Dr. Haverinen continues. "Until now, companies needed to install wireless Wi-Fi networks or Bluetooth beacons inside their buildings to make location­‐based services available there. However, with our software mobile applications can easily locate any mobile phone user with our system on the smartphone inside the building by using the infrastructure of the nature itself – the magnetic field of the Earth."
Indoor tracking jammer
What can I add to this? You cannot block such tracking because you cannot affect the Earth's magnetic field and this indoor tracking system uses no wireless signals for its work. If this Finnish solution will be implemented on the ground basis, a new kind of indoor tracking might appear. It will be located inside every building and will track our location without the help of apps from our smartphones. You can do nothing about it. The only thing you can do is to avoid the current indoor location tracking solutions based on Wi-Fi and Bluetooth signals, like Walkbase and Qubulus ones. You can use indoor tracking jammer for that purpose and protect your privacy until magnetic field tracking technology is not implemented around the world.
Do you like this article? What do you think about new Finnish indoor location tracking system? Please write down your thoughts in the comments.