GLONASS In iPhone 4S: Russian Tracking Technologies In American Smartphone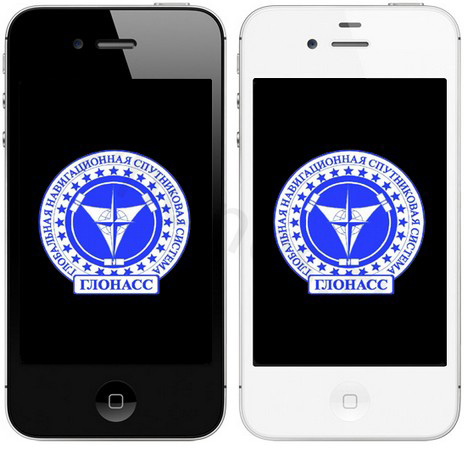 Interesting information was recently announced about the characteristics of Apple iPhone 4S smartphone that has started its sales all over the world. As it appeared, the new model of the Apple's smartphone supports not only GPS but also Russian Global Navigation System called GLONASS.
Smartphone feature
It is this feature of the new smartphone is specified at its characteristics list at the manufacturer's website, despite the fact that during the official announcement there was nothing told about it. There is also the collateral proof for this: according to the data received during the disassembling of this device and published at the iFixit website, this iPhone model has been made on the basis of the Qualcomm MDM6610 chipset, that really has full GPS and GLONASS support.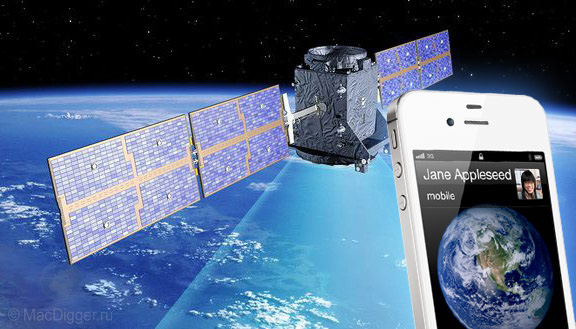 RIA Novosti
At all this Russian informational Agency RIA Novosti has also tried to get any comments from the official representative of the Apple company, but he just redirected the journalists right to the company's website where all iPhone 4S characteristics are published. According to the latest data, the new Apple iPhone 4S smartphone goes off in such countries as USA, Australia, Canada, Japan and in addition several European countries.
By the way, there are some anxieties about GLONASS. If you remember the featured story about iPhone and iPad using GPS navigation for secret tracking of their users, with those users not even suspected they were tracked, until two guys discovered the awful truth, then it is quite easy to suppose that Russian tracking system would definitely do the same thing. In fact, GLONASS is the same kind of satellite navigation as GPS, but it works using different technology and other frequency bands.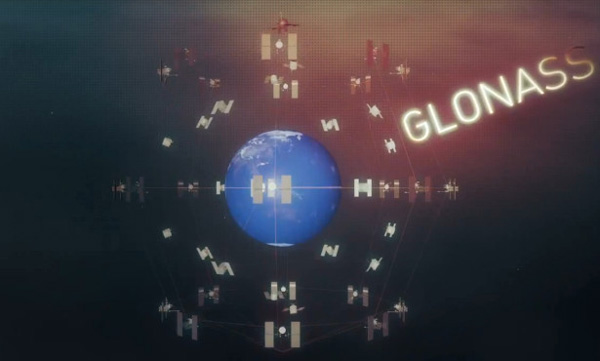 GLONASS jammer
Thus if you are planning to purchase iPhone 4S or already did so, think about your personal freedom and privacy security. You can prevent all attempts to track your location by means of your own smartphone with the help of combined GPS and GLONASS jammer that would absolutely block all satellite tracking signals and leave your location known only to you!
What do you think about this news? Would Russian tracking system be tracking your location? Do you plan to protect from it? Leave your thoughts in the comments below!