FBI Wants To Readily Eavesdrop Internet And Wireless Communications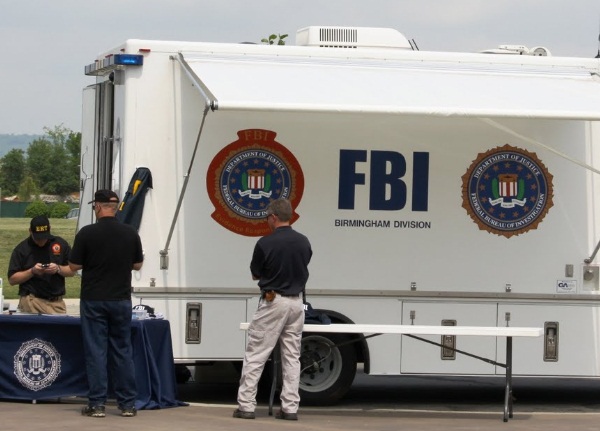 Recently Federal Bureau of Investigations announced that they will open new cyber intelligence and research division that will be formed with the main goal of inventing such type of technology that will allow police and other law enforcement agencies to more readily eavesdrop the wireless and internet communications of all citizens. This new unit of FBI will be called National Domestic Communications Assistance Center, or NDCAC.
The main purpose and working rule of the NDCAC will be to fully assist law enforcement agencies of local, state and federal level when it comes to electronic surveillance of any kind and eavesdropping of wireless communications or intercepting internet connections. The whole $8 million from $54 million that were appropriated by Congress on electronic surveillance purpose will be spent on NDCAC creation. The working field of new department will be very wide – starting from tries to intercept Skype conversations and decode them and ending with the analysis of terabytes of wireless communication providers' data and social networks' messages (yep, your cell phone calls are there too), and not only records but real-time interception as well. Oh, and don't forget custom wiretap hardware creation somewhere in the middle.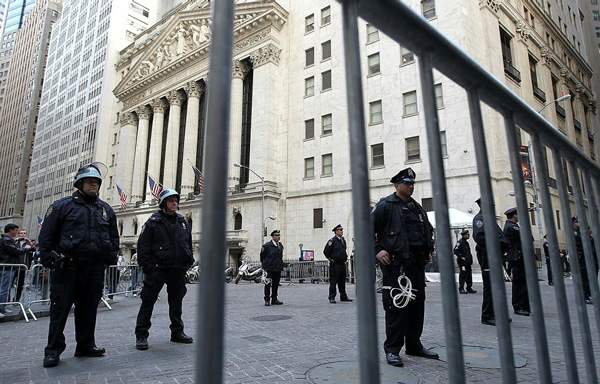 If local, state or federal police will need any surveillance help, it will definitely get it from NDCAC. And this fact becomes even more disturbing when you remember that warrantless tracking and warrantless wiretapping are spreading like a disease these days. E-mails, instant messages, VoIP calls, social network updates and many more – all will be monitored and even recorded for further analysis. All this create many concerns regarding privacy rights of every person in the USA because all ways of electronic communications will be constantly watched, even when there is no clear authorization for that.
So please tell me: do you want to prevent FBI and NDCAC wiretap your life and eavesdrop all your talks and read all your electronic messages? Or you like what's going on and agree with NDCAC creation and the fact of being constantly monitored for the greater good?