Elusiv Tracking Systems: Smart Trackers Of The New Level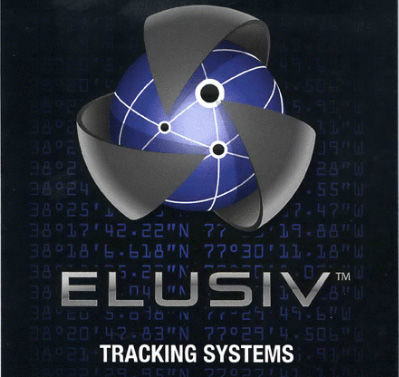 When there are so many different trackers and tracking systems already have been developed, it is not so easy for the companies to create some new and even more advanced systems to effectively track various objects. But one company still contrived to create completely new and impressive tracking system.
Tracking system
Elusiv Tracking Systems must be treated as experienced and superb company that created complex trackers in order to place them on the target and effective reporting system that uses cell phone network to translate the signal received by the trackers. Those complex trackers work like UHF beacons sending low frequency signal from the target, which may be any kind of mobile phone, any type of vehicle and even such big thing as railway car.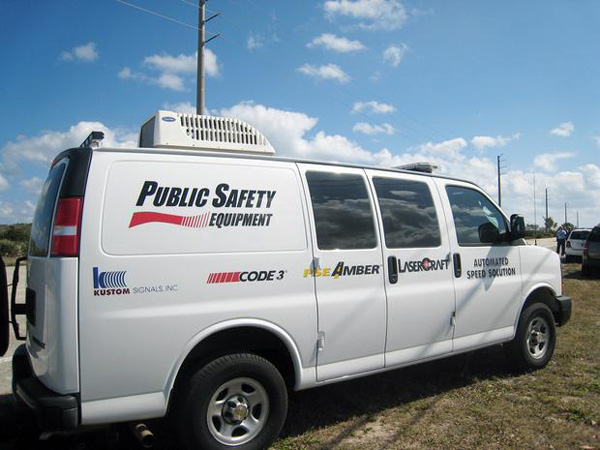 This real-time tracking system uses many ways to monitor all signals coming from the UHF beacons. In order to triangulate the location of the target, Elusiv Tracking Systems uses vans moving around the territory, stationary points like traffic lights and even helicopters for the extra mobility. Those vans, traffic lights and helicopters are called base units and they collect all trackers' data. This data then goes to the communication link, processed there and separated among the customers via cell phone network, wireless Wi-Fi connections and Ethernet band.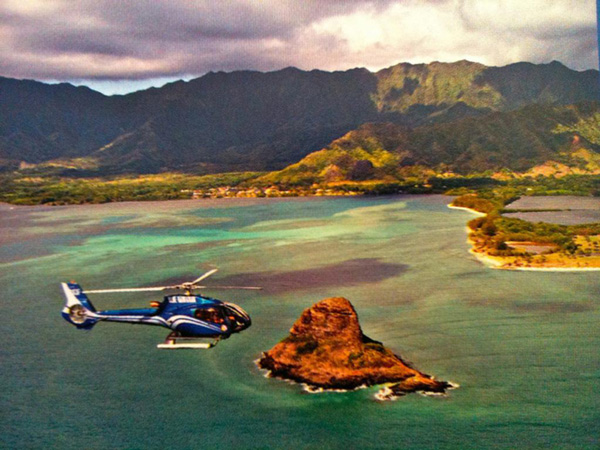 How to jam signals?
If you want to find those communication links and jam their signals – forget it! You can do it, but it would definitely be waste of your time. It would be much more effective for you to use Elusiv Tracking Systems jammer which would prevent the tracking beacons from triangulating your location and sending collected data to the communication link in advance. You and your cargo would be absolutely secured and there would be no reasons for you to worry about it.
What do you think about Elusiv Tracking Systems invention? Do you like it or do you scared of it and want to have some protection? Tell us what you think in the comments!