Canada Will Spy On All Its Inhabitants Via Mobile Phones And Internet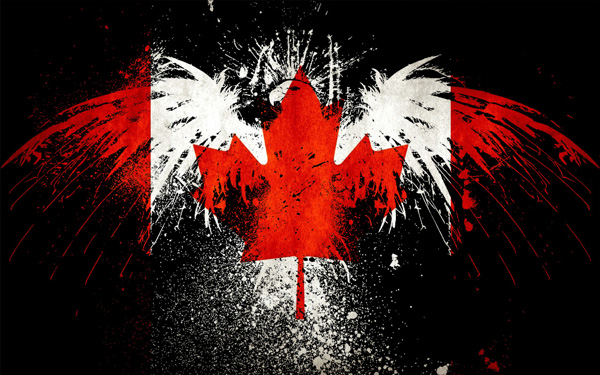 In mid-February Canada proposed Internet surveillance bill known as Bill C-30, but it was not approved. Now Canadian authorities renewed the discussion of this bill with many Canadian telecom carriers and internet providers including such companies as Bell Canada, Cogeco, Quebecor, Eagle, MTS Allstream, RIM, Telus, Videotron, Rogers, Sasktel and Wind Mobile together with industry associations (Canadian Network Operators Consortium and Canadian Wireless Telecommunications Association).
Canada will spy mobile users
Earlier in September 2011 there was another meeting where representatives of Bell Canada, Telus, Rogers, Cogeco, Microsoft, RIM and Information Technology Association of Canada were present. At that meeting governmental officials provided mentioned companies with detailed plans of regulations related to the future Internet surveillance bill. This document includes many things you would probably not want to be real in Canada.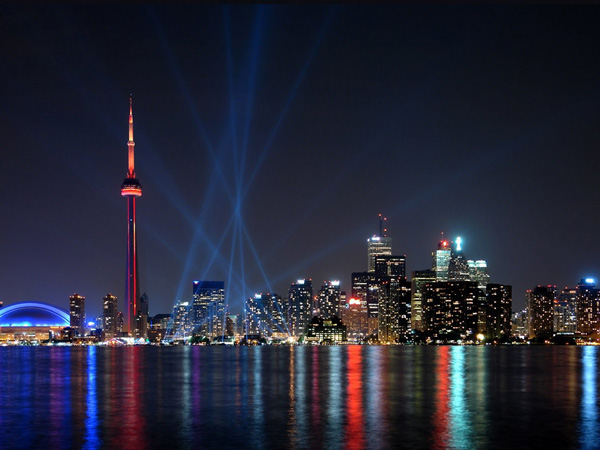 According to the document, all telecom operators and internet providers participating in this agreement obliged to disclose their subscribers' information within 48 hours after such request has been made or within 30 minutes in some exceptional cases. The interception of real-time communications must be also done within 30 minutes after the appropriate request was made and it must work for 5 law enforcement agencies at the same time.
Does any of those law enforcement agencies or other governmental organizations need any kind of warrant to make those telecommunication providers and internet service operators grant them all data about any of their subscribers, how do you think? Of course not! I guess Canadian government considered warrant necessity for such procedures as not very important and simply forgot to mention it during the two-way discussions with companies involved. And by the way, all those companies have signed non-disclosure agreements.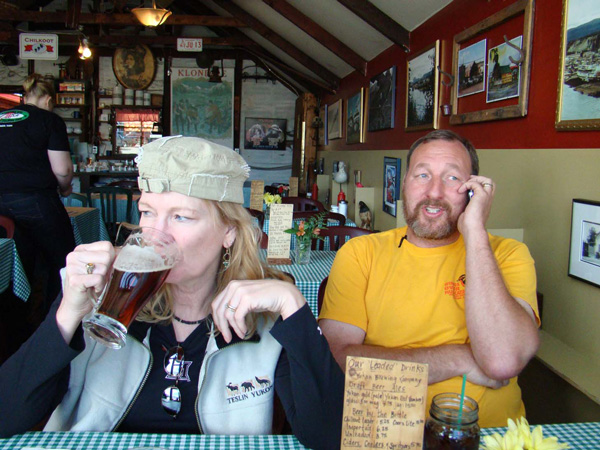 Using wireless networks
As long as many wireless networks will be monitored (the main of them are GSM and WiFi) all telecommunication service providers have questioned Canadian government a lot about what amount of compensation they will get for disclosure of different subscriber information, surveillance equipment testing and assistance in making that surveillance work as it should.
All those Canadian telecom companies part with your private data with a wet finger just to make some additional money. The situation is not new because many countries have already done the same (the last one I know about was China) and this is quite unnerving. You cannot prevent the data they already have from being shared with Canadian authorities but you can avoid being spied in real time by Canadian government, effectively protecting your privacy from Bill C-30.
So what do you think about this bill? What would you do if it will be approved? Share your opinion in the comments below.