Bangalore Will Use Cell Phone Jammers For Authorities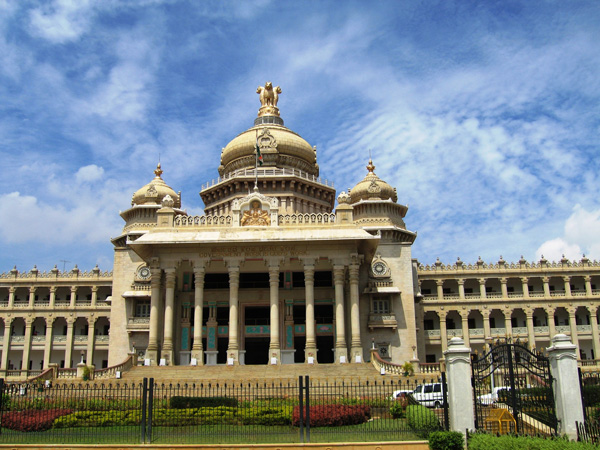 The cell phones of lawmakers won't work inside the Legislative Assembly and also in the Legislative Council anymore. The officers taking chair in both houses have ordered people in charge of security to replace old jamming devices with new models which would prevent both GSM (as old ones did) and 3G cell phones from working.
"The present jamming devices could cease only 2G cell phones from working but not 3G models. Therefore, it was chosen to replace all jamming devices," officials representing both houses of the Parliament said.
K.G. Bopaiah and D.H. Shankaramurthy, the Assembly Speaker and Council Chairman correspondingly, were obliged to take care of this matter after 3 MLAs were captured watching porn using their personal smartphones in the Assembly's building. "It was right after Shankaramurthy and Bopaiah were pleased with efficiency of the signal jammers, permission was given and we purchased jamming devices," was the official comment.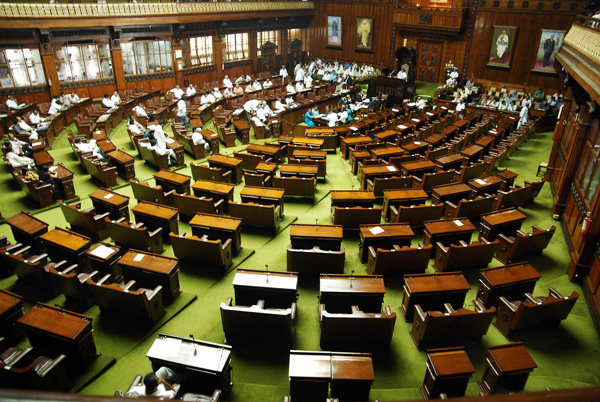 Sources claim that two officers taking chair looked for approval of top policemen in communication department and in addition in the IB, that has the full right to block the operation of telephones during VIP visits and other important events. "The quantity of the offered jamming devices may be increased in accordance with the future requirements," another official commented.
The selection process of those cell phone jamming devices for all buildings of Assembly secretariat is continuing now and Jammer Store is taking part in it; the Council has already accomplished it.
"Earlier, we got the jamming devices from Hyderabad that costs us about Rs 75000 ($1500) for each device and that is costly. Now, we getting those jammers from other suppliers, more reliable, and they are less expensive with the price of Rs 25000-30000 ($500-600) and with the same quality, that sometimes even better," an official reported.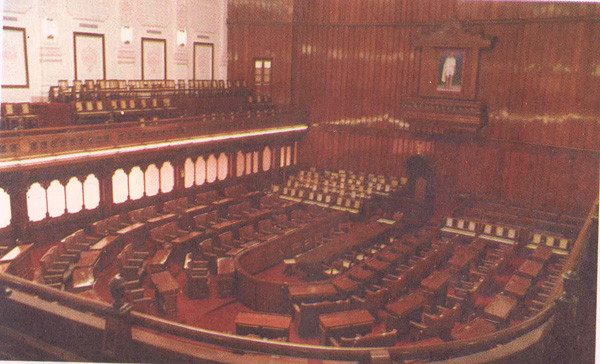 You are probably aware that in any country legislative apparatus must work in the sophisticated and reliable way, and sometimes cell phone misusage may ruin the system. So our company strives to help the Parliaments of the world that want to prevent such incidents as it was in Bangalore, India.
Should cell phone jammers be used in all Parliaments of the world, how do you think? Leave your thoughts about it below.