7 Point Routine to Fortify Your iPhone Security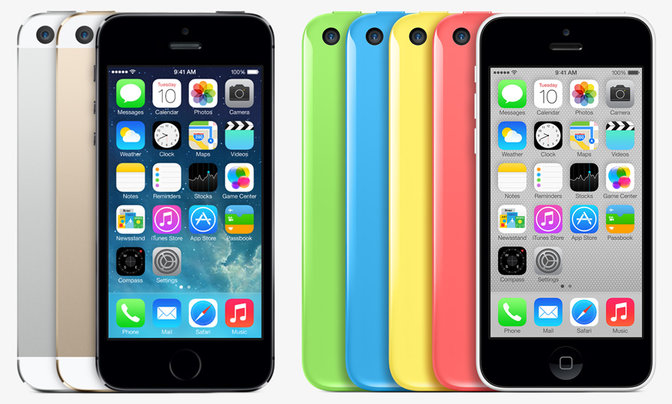 If you have an iPhone then, you know that it is a World full of fun. It is filled with amazingly modern phone upgrades and software which helps to run various Apps on it. But chances are that you will get so engrossed with the features of this delightful Smartphone that you might actually overlook some very basic and necessary steps for ensuring your phone's security.
When you allow Wi-Fi access on your phone and leave it unmonitored, there are times when your phone may just drift into an unsecured network zone and random strangers and hackers may gain authority over your phone and use it for some gravely wrong reasons.
Just keep the following setup tips on your mind while you leave your phone alone the next time, and it will protect your data very easily:
Use a difficult Password
The first and most important thing to do to increase the phone's security is to make a password, really strong and difficult one. Set your phone to enable the password lock at all times.
Use Touch ID for Increased Protection.
Use 2-Step Verification Method
Why stick to a single security method when your phones can secure itself in a layered fashion? This means that you can generate another password which protects unauthorized use of your Apps as well. Yes, it can be a little more time and effort consuming because you will have to cross two layers of security checking but you will be grateful for all the possible threats it saves you from. Use it for your Social networking Apps like Twitter, Gmail, etc.
Delete all Personal and Work Data before you hand it over to a Third Person.
Whenever you leave your phone alone with random strangers, for repairing or if you put your used phone up on sale, make sure that you delete every bit of personal and professional data that you might have left on it. Delete all pictures, videos, messages, automatic passwords saved and work related documents.
Don't use the Message and Email preview options on your Lock Screen
When you set up mails and messages for previews on your lock screen there are endless possibilities of unknown and potentially dangerous people getting a view of your messages and getting some of your personal details.
Only keep the Bluetooth ON when you are using it and turn it off immediately when done.
Apple's iPhone and iOS phones are one of the world's most hacked phones. Leaving your Bluetooth on after using it and then leaving it unmonitored can help hackers and attackers gain access to your phone. These unwanted connections between your phone and the hackers' computer can lead to an automatic mass transfer of your most crucial data.
Use a Private Browsing Mode and Monitor Cookies on your iPhone.
Most websites send cookies in your phone, and some of these are threats which can record your browsing history, location or change settings on your phones and leak photos. It is better to use a private browsing mode and to delete cookies on your phone from time to time.
Although, it must be noted that these tips will provide immense fortification for your iPhone, but they still leave many security loopholes which cannot be covered manually. Use Cell Phone Jammers for ultimate security. Your iPhone deserves it.