Cell phone jammers and signal blockers in Sweden
Sweden introduces modern mobile communication technologies. All current generations of cellular communications are presented here - from 2G to 4G. As a rule, 2G is used to send messages and calls. There is also access to the Internet using the GPRS in the new generation. Mobile phones in Sweden use modern GSM standards for voice messages and calls on the 900-1800 MHz frequency. The 3G standard is also used. The speed of the mobile network reaches 28 Mbps in one second. 3G signal coverage is available in almost all country settlements, making it possible to achieve a high quality of customer service. Also, the 4G network is being actively implemented and developed in settlements. Now
mobile devices
can enjoy all the available benefits of the next-generation network.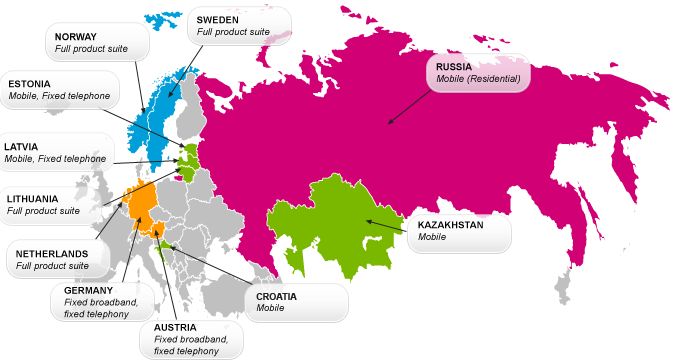 Among the main mobile operators in the country are TELE2, Telenor Sverige AB and Telia Sonera. They all work to similar standards, providing quality services to customers. TELE2 is an influential provider of mobile services in the international market, providing high-quality service. The provider is especially popular with tourists due to its universal properties. Telia Sonera is also a global provider.
Telenor is the largest operator in Sweden and provides high-quality services with a strong network throughout the country. The coverage is of high quality and optimum signal speed for smartphones.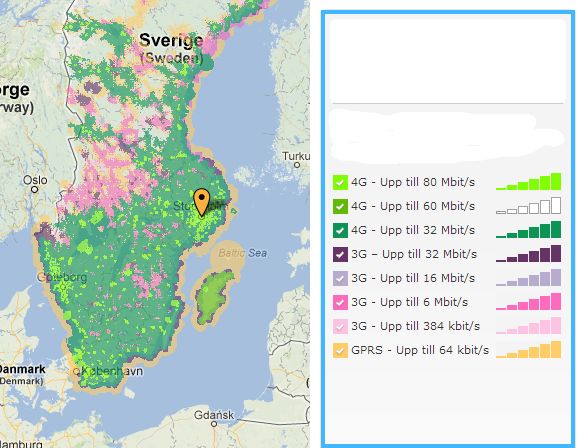 Telenor is a leader in coverage, providing services throughout the country. There is coverage in almost all regions of the country, along with the Internet and communications. All modern phones can take advantage of these benefits.
The country's most commonly used communication standards are 875-2100 MHz. There are also international navigation systems that provide navigation around the country. You can choose a GPS and GLONASS jammer to protect your privacy if necessary.
In Sweden, all modern types of GSM jammers operate at European frequencies. They also work with Swedish mobile operators.