Cell phone jammers and signal blockers in Germany
Cell phones in Germany are actively used. There are many modern communication standards presented here. There are several standards that are incompatible with the American ones. Germany has a rather complex approach to providing communications. The GSM standard is used a lot here; other standards also work D1, D2, E2, and e-plus.
Now there are two main mobile lines and several significant operators:
D-Netz
It is a digital network that several companies in the country use. It supports all modern communication standards, operating at GSM frequencies 900-1800 MHz.
E-Netz
This network has been operating since 1994. It is characterized by relatively low power but stability. Two operators also use this network, providing services according to modern standards.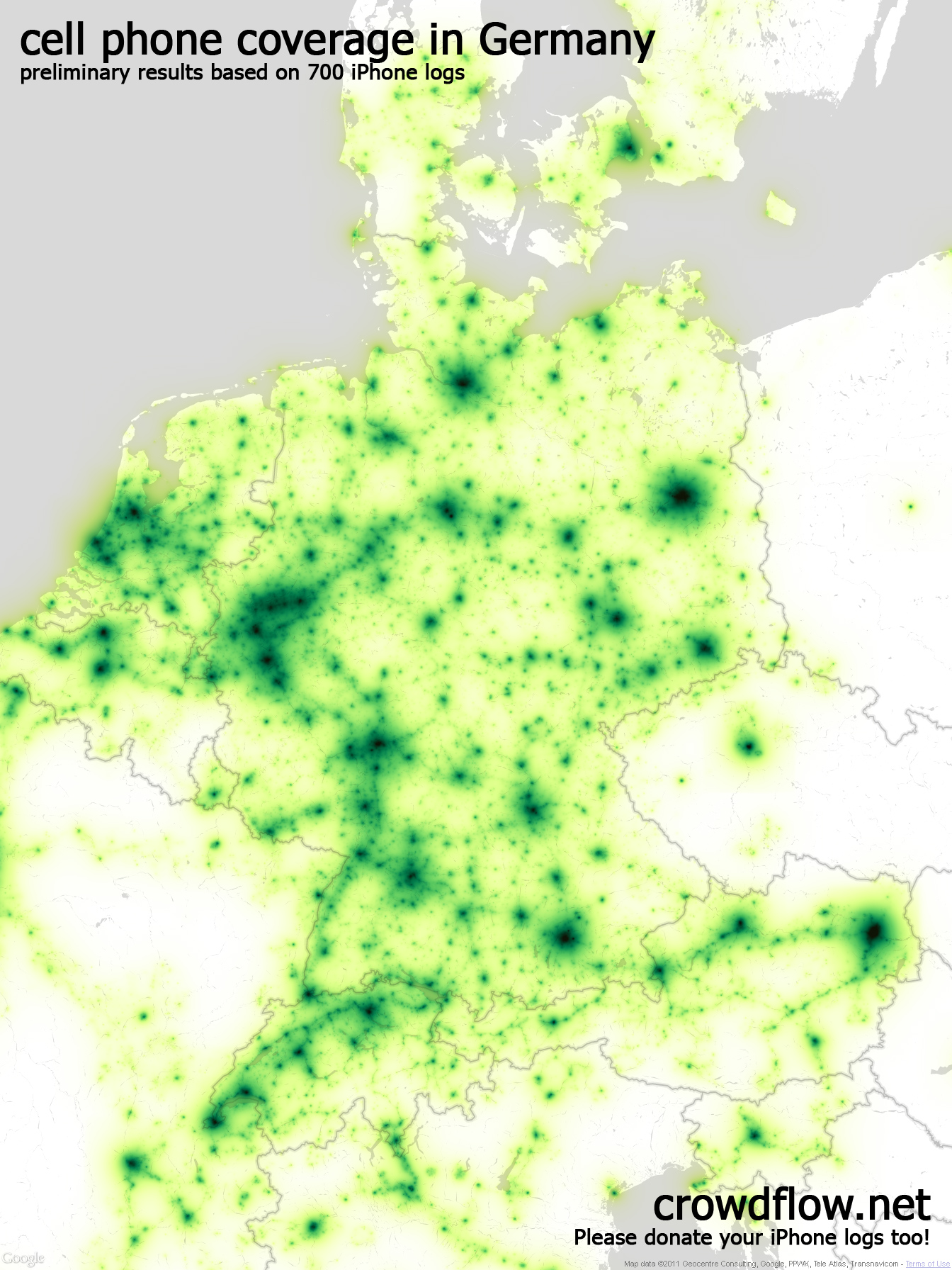 3G UMTS
These ranges are available in all local telecom operators. The 3G frequency provides stable access to the Internet throughout the country at a frequency of 2.1 GHz. Some 3G services on 900 MHz are also available.
4G LTE
This standard offers 4G generation mobile communications. It is available from all modern providers, providing communication at a frequency of 800 MHz.
Bottom Line
The primary communication standard is GSM. This includes two major networks, D-Netz and E-Netz, which operate on multiple standards and bands.
Germany also offers the services of several operators: T-Mobile Deutschland, Vodafone D2, O2 Germany, and E-Plus Mobifunk. They use all modern standards, providing high-quality service for their customers, allowing you to always stay in touch.